25 Next Level Apps for Photo Editing, Video Editing, and Social Media: 6-10
We're back for this week's breakdown of our top 25 favorite apps that will take your social media content to the next level. Just a reminder, the 25 app rankings will be broken down into series of blog posts spanning five weeks covering five apps in each post, so please check back frequently. Click here to see last week's 1-5. Let's get started with 6-10!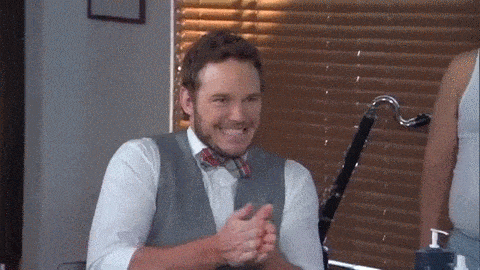 6.)  Facial Retouching - FaceTune 2
A commonly used and known app for easy facial retouching.
FaceTune 2 Pros: Easy to use for photos and video. Live previews to make real-time adjustments allow users to tinker, finding the perfect amount of retouching to suit their tastes. Each button function has a clear purpose and the app meets a wide variety of user demands.
FaceTune 2 Cons: We found that there's a risk of taking this app's photo-editing too far (because it is fun app and it's so easy to use). If you're worried about overdoing the retouching to where you could become unrecognizable, you will want to keep a light hand. Luckily there are 'undo' features within the app so you won't lose all of your work backing out of a weird mood filter.
7.) Doodling Over Photos - You Doodle
A straightforward, easy to use, tool for quickly drawing or writing over images.
You Doodle Pros: Great for the need to capture screenshots quickly and write over them. It's awesome for those situations where you need to explain something visually and do not have a laptop on hand. Most features are free.
You Doodle Cons: The app has it's limitations, the buttons are a little clunky, and every time you save a photo, an ad pops up. grrr....
8.)  Customized Solid Color - Solid
When you need a solid color for a wallpaper, using it as a layer for another image or video, or when you need to place text over a single color image. 
Solid Pros: Easy to use with a simple interface. You can save colors to use over and over. This app is perfect for those with a specific color identified with their brand, think "Coca Cola" with that red. The color can be used over other images or as a base for inserting a quote over it. 
Solid Cons: An app like this is tool for a very specific task so if you are worried about space on your phone, you may not need it. If you don't use color that often, it might just be easier to go to google and image search for a color you like.
9.) Vintage Appeal in Your Photos - Huji Cam
Unique vintage effects to apply to your photos.
Huji Cam Pros: Perfect for those trying to capture a Polaroid like shot. Has an amazing sentimental quality for those who grew up before smart phones. Little to no ads. 
Huji Cam Cons: Limited features which technically is the point to a vintage-style but for those who are used to endless filters, this app will feel limited.
10.) If you're gamer or internet-veteran with 8-bit love - BitCam
A massive throwback to 8-bit, this app offers a basic three button interface to capture all of your moments in bit format. 
BitCam Pros: Adorable, nostalgic, simple, and easy to use. The way things used to be; the good ol' days! Little to no ads. Really, it's just fun and different.
BitCam Cons: If you want bells and whistles, this is not the app for you. If you are a youngin' who doesn't get vintage icons, floppy disk means "save", you may struggle. 
Boo-yah! The second set of apps ready for your testing! Come back next week for the next 5 and let us know if you enjoyed this set. Download them and give them a try! 
P.S.A - We aren't getting a single kick back from mentioning these apps. We actually just like them (but hey, if you own one of these apps and you want to give us a gift, we won't mind).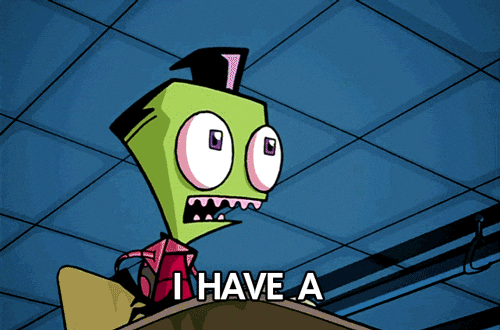 Please reload